BBcorp Desktop Trader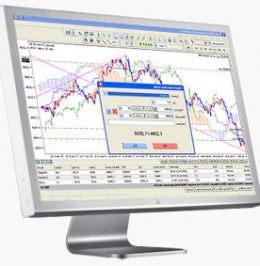 Get the ultimate solution for online trading, technical analysis and automated trading. With BBCorp Trader you get everything you need to boost your trading. BBCorp Trader can monitor the markets for you second by second and automatically handle all your trades. Manage your positions safely with (T/P) take profits and (S/L) stop loss options.
Stay connected to global financial markets 24 hours a day and access financial news, charts, technical analysis studies, and second by second market movements.
For technical problems or if you need training in using BBCorp Trader Software, please call +961 1 789105 or email us at: support@bbcorp.com.lb