BBCorp iTrader offers traders the main tools found in Desktop Trader system with easy navigation ...
Read More


Get the ultimate solution for online trading, technical analysis and automated trading. With BBCorp Trader you get everything you need to boost your trading. BBCorp Trader can monitor the markets for you second by second and automatically handle all your trades...
Read More

BBCorp Web Trader is the light module of BBCorp desktop trade station, while the main is the traditional windows-based desktop application.
Read More
|
Go to Web trader
Test drive the
BBCorp

trading platform today!.
Get live prices, live news, live charts, and view real market movements....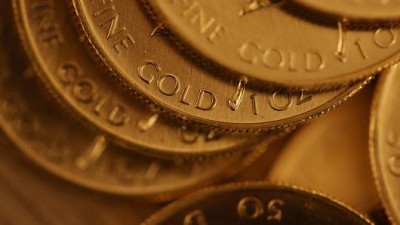 In the wake of a sharp drop Thursday, gold may…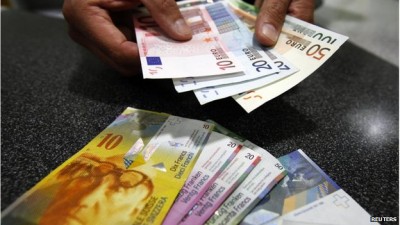 The Swiss National Bank (SNB) stunned markets on Thursday, when…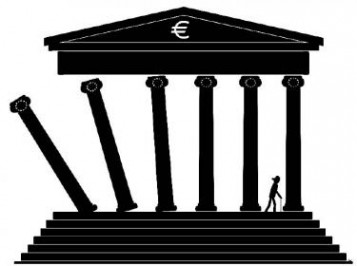 One of the little puzzles about politics as it is…